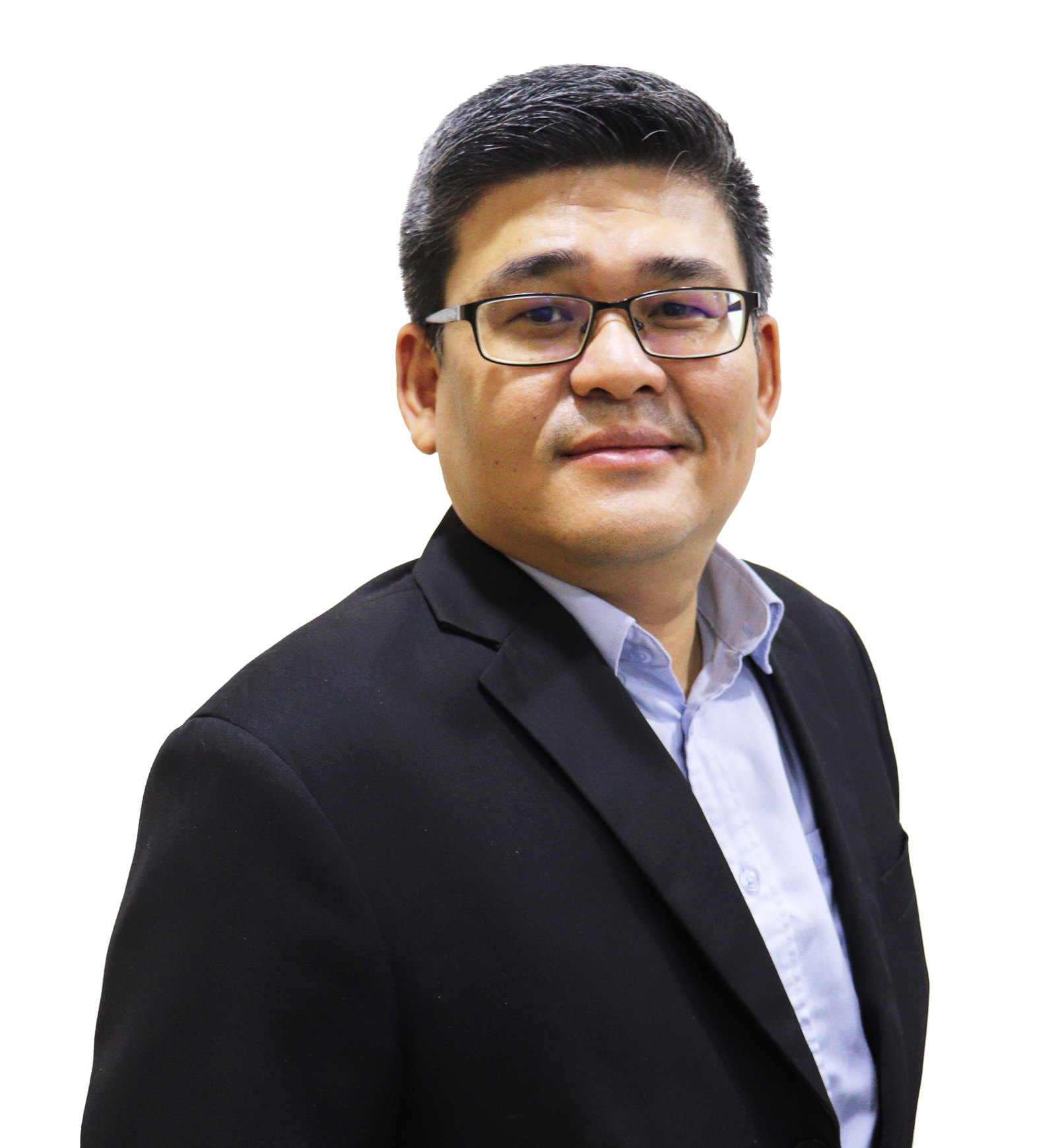 WELCOME MESSAGE BY MR TEOH PENG HONG, CHIEF EXECUTIVE OFFICER
REAL KIDS PRESCHOOL
Thank you for choosing REAL Kids Preschool as your preferred Early Childhood & Care Education provider. Here, we believe in "Learning the Child's Way" and that education is a journey, not a race.
Through the application of REAL Kids' Multiple Intelligences Learning Journey as our core teaching and learning approach, we strive towards helping your child's development in building trilingual skills including Mandarin medium; empowering them to be thinkers and problem solvers; supporting their physical, social, and emotional development; shaping them into leaders through civic education and character building; and promoting communication and life skills.
Choose a preschool programme that suits you and your child's needs. For busy, working parents, you may opt for our Extended Care Programme that is specially tailored for you. Rest assured that your child will be thoroughly engaged with our fun learning activities and cared for throughout the day for your convenience and peace of mind.
We are excited to welcome you and your child to REAL Kids and hope to see you soon.